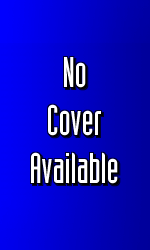 Description: First of a new series of The Sarah Jane Adventures spin-off audio dramas featuring Anjli Mohindra's character Rani.
Cover blurb:
A brand-new series of full-cast audio adventures featuring Rani Chandra.
Rani Chandra is now a successful journalist living in London but when something otherworldly threatens her beloved city, she steps up to the line of alien defence!
Here Today by Joseph Lidster
Destination: Wedding by James Goss
The Witching Tree by Lizzie Hopley