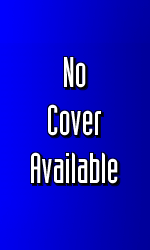 Cover blurb:
Jon Pertwee, star of The Navy Lark, Doctor Who and Worzel Gummidge amongst others, talks candidly to *Liam-Michael Rudden about his life in show business, from his first ever acting job to his ambitions for the future.
Seventy-three years young, John allows ARCHANGEL MEDIA to tail him for a day as he arrives at his hotel, meets the press for a photocall, enjoys a buffet lunch, and makes a personal appearance at Edinburgh's Virgin Megastore.
REVERSE THE POLARITY INCLUDES EXCLUSIVE PREVIOUSLY UNSEEN FOOTAGE FROM THE PILOT EPISODE OF SENTINEL, A NEW SCIENCE FICTION SERIES STARRING JON PERTWEE.
*Liam-Michael Rudden writes for Marvel's Doctor Who Monthly.