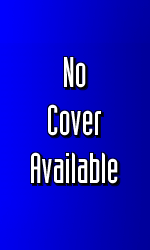 Note: Publisher's description as follows: A chronological narrative of the history of Doctor Who — and its fandom — in the United States, incorporating rare illustrative material, and interviews with and essays by some of the key people who laid the groundwork for the fandom in which we participate today.
More information available at the publisher's website.
Cover blurb:
No cover information available yet.